There's no hell quite like a website build gone wrong
A lot is at stake when launching a new website, whether you're building it yourself or relying on a partner. DIY can become a bottomless pit of annoying details. Custom builds can drag on for months. Flaky freelancers can leave you hanging. And when things don't go as planned, you risk more than time and money — you risk your reputation as a guide.
Unexpected tech headaches
Complicated and messy workflows
Cost overruns and mysterious delays
A great-looking website doesn't need to be stressful
We make it easy to deliver a beautiful site without the cost of a custom build.
Dazzle your clients
Lightning-fast turnaround. Clean, sharp design. Personalized service. We promise: You can count on delivering a high-quality site that sings.
Build your reputation
You'll be proud to show off the work we do together. Your portfolio will look great, and your reputation even better!
Enjoy peace of mind
Our proven workflow ensures a seamless experience for everyone, start to finish. We handle the technical details. You relax and look good.
Boost your income
Prices that leave room for markup make our sites a valuable part of your revenue engine.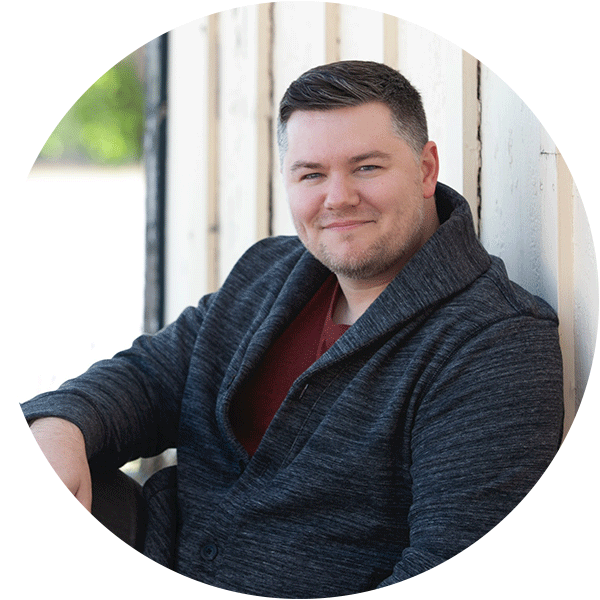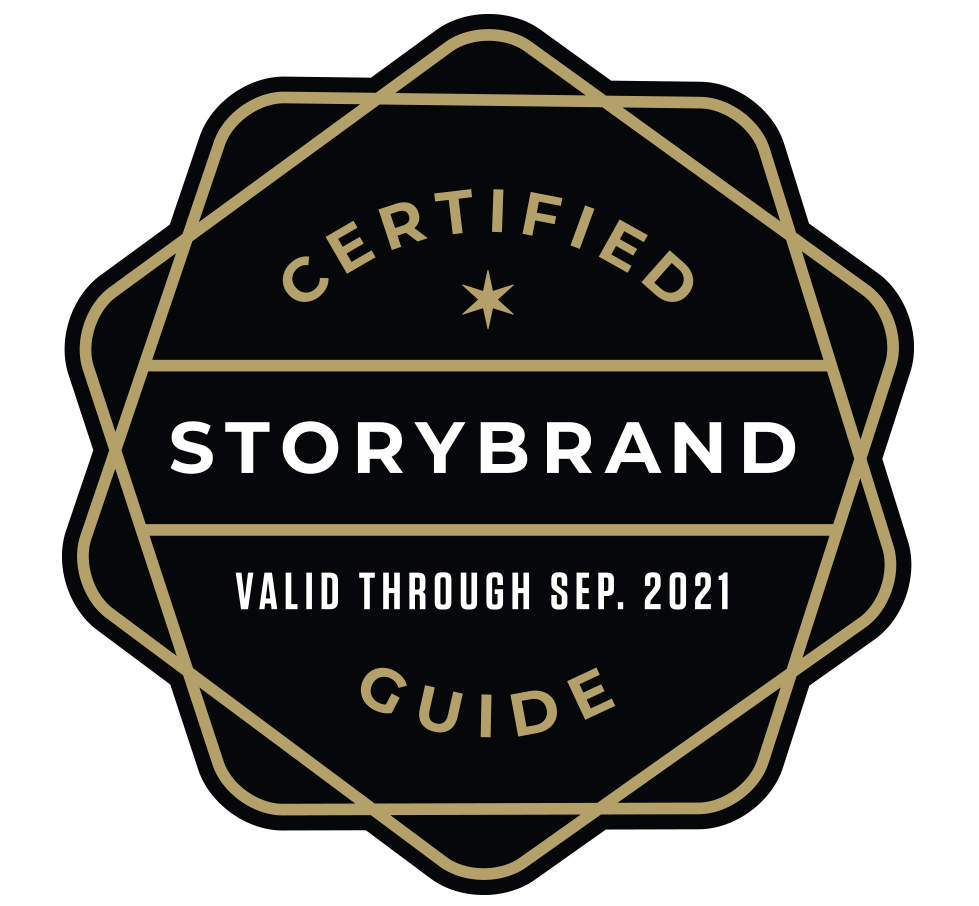 Hi, I'm Nathan. I'm here to make you look good.
I get how nerve-wracking it can be to trust someone else with your clients' projects. As a Certified StoryBrand Guide myself, I promise you're in good hands. I'm using everything I know to bring you site launches that are hassle-free from start to finish — no technical knowledge required.
Get an easy website in a week or less
Start a project
Hit the "Start A Project" button and grab some time on my calendar. I'm happy to answer any questions you have and walk you through our next steps.
Submit your copy
Our wireframe tool makes writing / collaboration a breeze and there's no special software to learn. Once you share your wireframe with us, we'll build your site.
Launch a winning site
Break out the champagne, because it's time to celebrate a gorgeous new site with your very happy client. We'll handle all of the technical stuff; you take care of the party hats.
Here's what you get when you work with us
A simple workflow. Expert guidance. A gorgeous website. Happy clients. A great payday.
A simple workflow
Our wireframe tools make writing a breeze and collaboration even easier. We promise you're going to love it!
Mix-and-match sections
Our flexible layouts work the way you want to write. We'll fit your client, not the other way around. Watch this video to learn more.
Customized design
We'll dial in colors, icons, fonts, and buttons so the site expresses your client's unique style. When your client looks good, you look good.
Mobile-optimized
Modern, responsive design that looks great on any device. We've worked out the kinks so that you don't have to.
Stock images included
You don't have to worry about paying for expensive stock images, because access to our stock image subscription is included.
Quick turnaround
Thanks to our decades of experience and smart templates, we can build most sites in under a week. Time is money, right?
Storybrand guide eyes
It never hurts to have a second set of StoryBrand Guide eyes looking at your copy. Unsure about a section? We're here to help.
1 year of hosting
Includes daily backups, up to 5,000 monthly visits, 5GB Disk, 20GB Bandwidth. Need more? Upgrades available.
90-day support
Site launches can be scary, but not with us. We'll make sure it all goes smoothly, then offer tweaks for 90 days at no extra charge.
Which winning site is right for you?
With a WordPress site from WhiteLabelGuide.com, you get happy clients and guaranteed peace of mind.
Starter Site
StoryBrand sales page + 1 more page.

Lead generator form / email integration.

Stock Images Included.

Launch within a week.

1 Year of hosting

90 days of support.
Standard Site
StoryBrand sales page + 4 more pages. Example: Home, About, Blog + Post Template, Product Page, & Service Page

Lead generator form / email integration.

Stock Images Included.

Launch within a week.

1 Year of hosting

90 days of support.
Custom Site
Need more than 5 pages?

Need a membership site?

Need a multilingual site?

Need an e-commerce site?

Need monthly care plans?

Have other questions?
We promise your website project will go smoothly, but you don't have to take our word for it.
As a new StoryBrand Guide, one of my main priorities was getting my website online. Hiring Nathan to build it was the right choice. His process was enjoyable, and we got a gorgeous website within days. If your "new guide to-do list" is overwhelming, hire Nathan; you won't regret it one minute!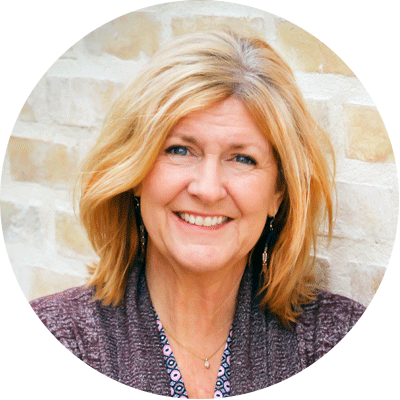 Ignitemarketing.org, SB Guide
Even if you've done it a lot, building websites can be filled with technical headaches that seem to come from nowhere. Googling for days is not my idea of a good time. When you hire Nathan, you don't have to deal with any of that. Instead, you get a beautiful website that works like it's supposed to.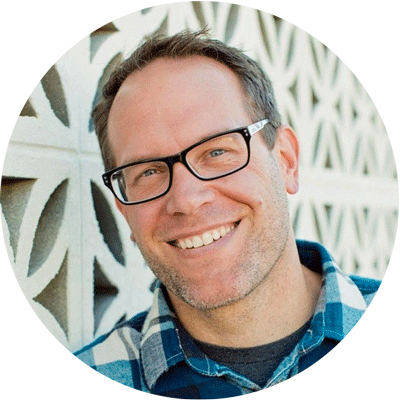 It's nice to believe all the other SB guides will be easy to work with, but you never know until you know. Collaborating with Nathan has been a dream and a half. He's super-responsive, easy to work with, and delivers beautiful, smart results — quickly. I'd trust him directly with any of my clients or their treasured work.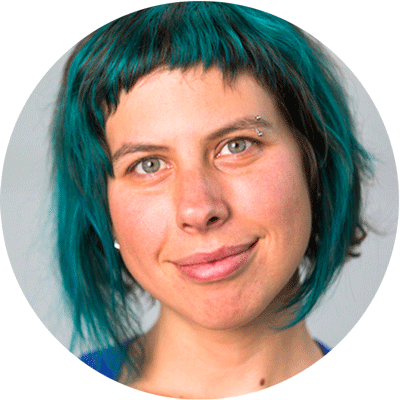 Magicwords.marketing, SB Guide
You've got questions. We've got answers.
You want a great website, for your client or yourself. But it's hard to find the right combination of efficiency and personal touch. DIY is too painful. Custom-built is too slow and expensive for most projects. And other templates are too rigid (or leave you with too much responsibility). At WhiteLabelGuide.com, we believe you shouldn't have to compromise. That's why we've built an easy way to outsource high-quality web design and build projects.
What platform or tools do you use?
The sites are built on WordPress using the Divi theme. We use google docs, slides, etc., for the collaborative workflow.
How do I know if WordPress and Divi are right for my clients?
WordPress powers over 35% of the internet. TED, NBC, CNN, the NFL, and UPS all use WordPress for their websites. WordPress w/ the Woo Commerce plugin powers 30% of online stores. Big sites or small sites, WordPress can handle pretty much anything you throw at it.
Divi is one of the most popular WordPress themes. There are over 2 million active Divi websites, so you're in good company.
How long does it take to launch a site?
Once we have your wireframe, it takes less than a week.
How fast are your websites? No one wants a slow site.
Very fast. According to gtmetrix.com the page you're viewing loads in 1.5 seconds. They give it an A rating, 99% performance, and a 99% structure score.
Free Wireframe Slide Deck
The simplest way to create unique StoryBrand website wireframes.
Copyright © 2023 - All Rights Reserved